Industrial Manufacturing – Fall Protection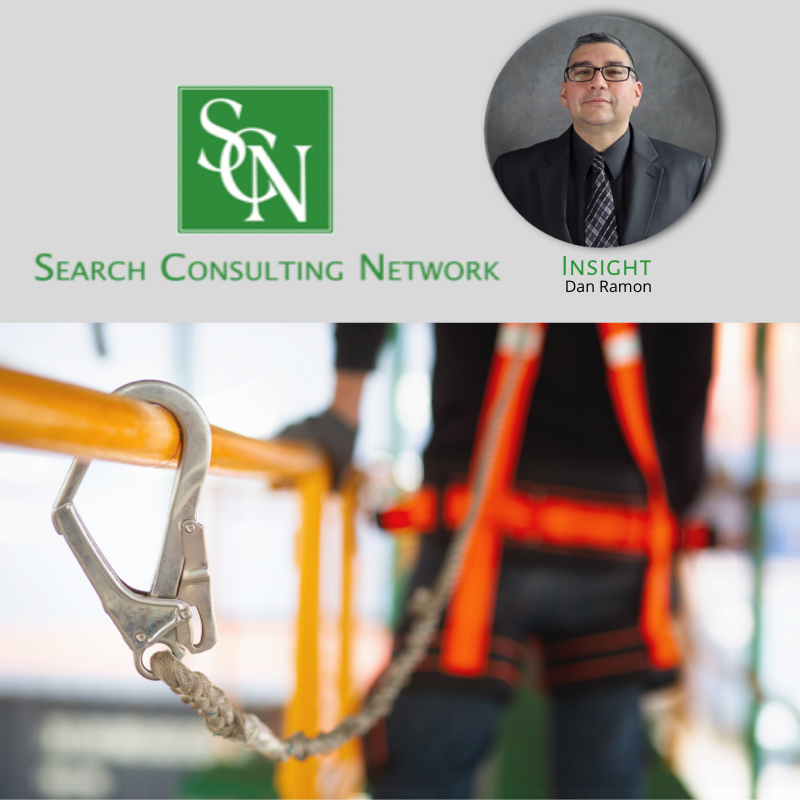 Matt Proctor, VP of Sales and Marketing for Fall Protection systems, shared some terrific insight with Dan Ramon regarding the growth of fall protection in the industrial manufacturing space.
According to Proctor, "The company has been providing fall solutions and going on their 25th year. We've primarily focused on outdoor applications for climbing such as for airplanes, trucks, tankers, etc. Offering turnkey projects, however the last 5 years we've seen an increase in indoor manufacturing requiring fall protection solutions in order for workers to safely climb ladders to check gauges, make repairs, etc. Indoor manufacturing is a new thing for OSHA especially with ladder safety. There has been an increase in activity. We've also seen how OSHA is doing more for safety inspections inside facilities, and performed over 30K in 2019. With the increase of indoor manufacturing environments and OSHA more involved we are gaining more foot traffic. More customers coming to us for fall protection to expand their existing ladders, which can be challenging with limited space, but we accept the challenge."
This company offers a terrific product and project offering to increase of safety for workers in facilities, and to meet the important OSHA requirement.s
A perfectly suited offering for winter, spring, summer, and…fall.
#SCNrecruiting #fallprotection #manufacturingfallprotection #industrialfallprotection #industrialsafety