Increasing Social Distancing Does Not Mean it is Time to Relax at Work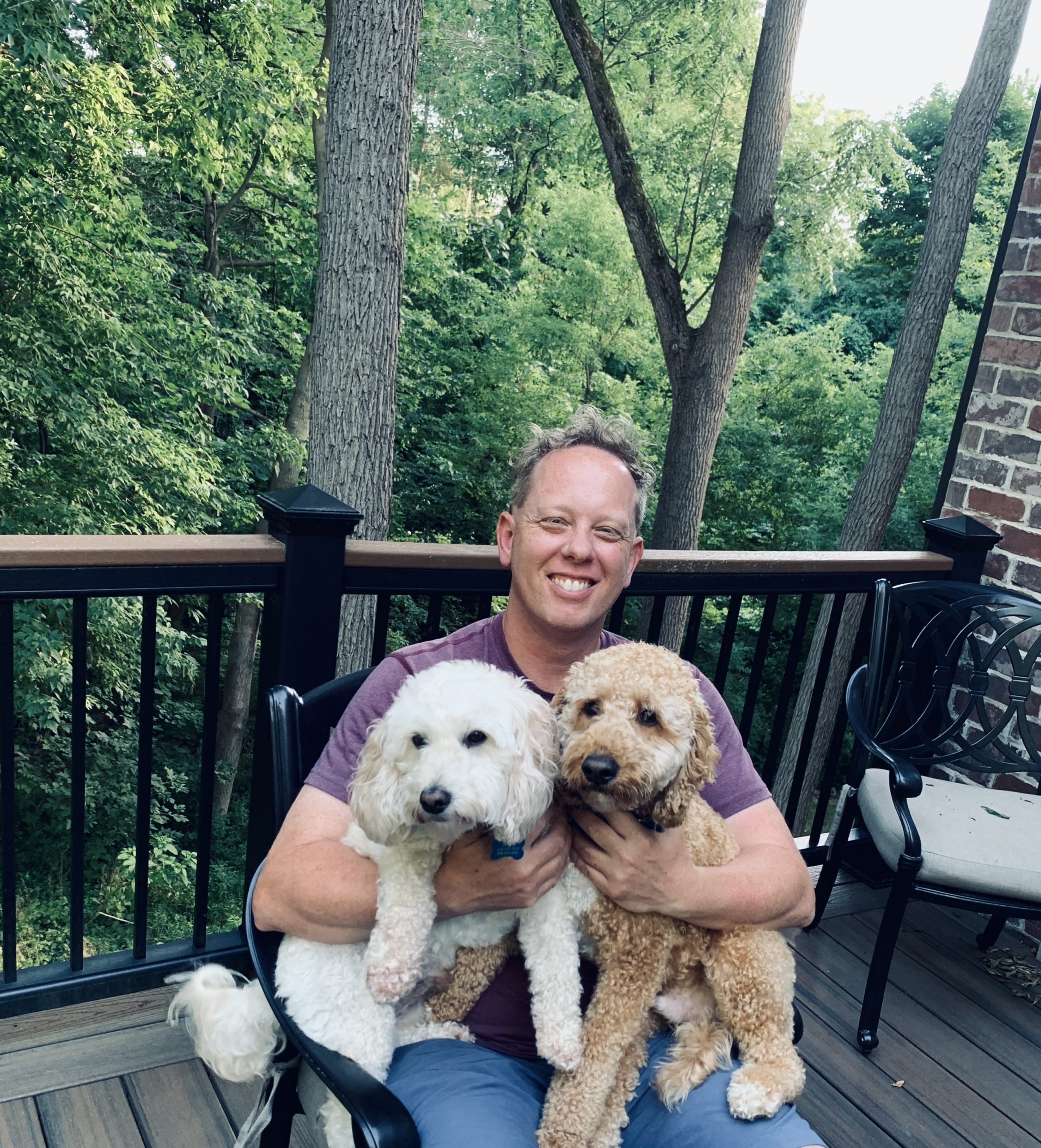 As a country, America has not responded well to handling COVID-19, and the cases are rising again all over the country.
We need to do a better job as a society of social distancing, and conducting our daily lives intelligently.
It should be so simple, avoid large congregations of people, stay 6 feet apart, wash your hands, stay at home if you don't feel well, and wear a mask.
But for anyone who is in business, this does not mean it is time to relax at your job!
For anyone who is in business, this means that it's time for you to double-down, streamline your personal business processes, and to improve and increase your personal production.
If you are in sales, this is a great opportunity to build your brand, and increase market share.
If you work for a corporation, this is your opportunity to show your worth to the company by making an impact in your position.
When America tried shutting down a few months ago, I noticed that many people took the opportunity to vacation, or work only partially.
Many adopted a weak-minded approach, and shut down their work, just as they shut down their interaction with society.
Don't fall into this trap as distancing requirements increase along with the rise of COVID-19.
Do not confuse distancing practices with production at work!
Managers and customers can still see the value you bring, even while you are wearing a mask or working from home.
There are only two things to focus on here:
Your attitude – orient your mind in such a way, that you are ready to attack each day with high production and output.
Your volume of work – try to take on more, work more hours, put more shoulder into your job.
If you do these two simple things, then you will separate from the pack in the workplace!
Good things happen to hard workers in the workplace.
It's easier said than done though, as it takes intestinal fortitude and inner strength to stay focused and commit to consistently high production at work.
Having a positive attitude and commitment to high production, especially during a challenging time in society, will put you in great position to leap forward in your career.
Regardless of your role, managers and customers will take notice!
Author Info
Jim Guerrera, Managing Director, founded SCN in 2000. Jim is primarily responsible for the development of the leaders at SCN, strategic planning, the hiring and development of company associates, culture leadership, core value leadership, sales le...
Read More