Electronics – The Drive for Innovation in Human Machine Interfaces (HMI)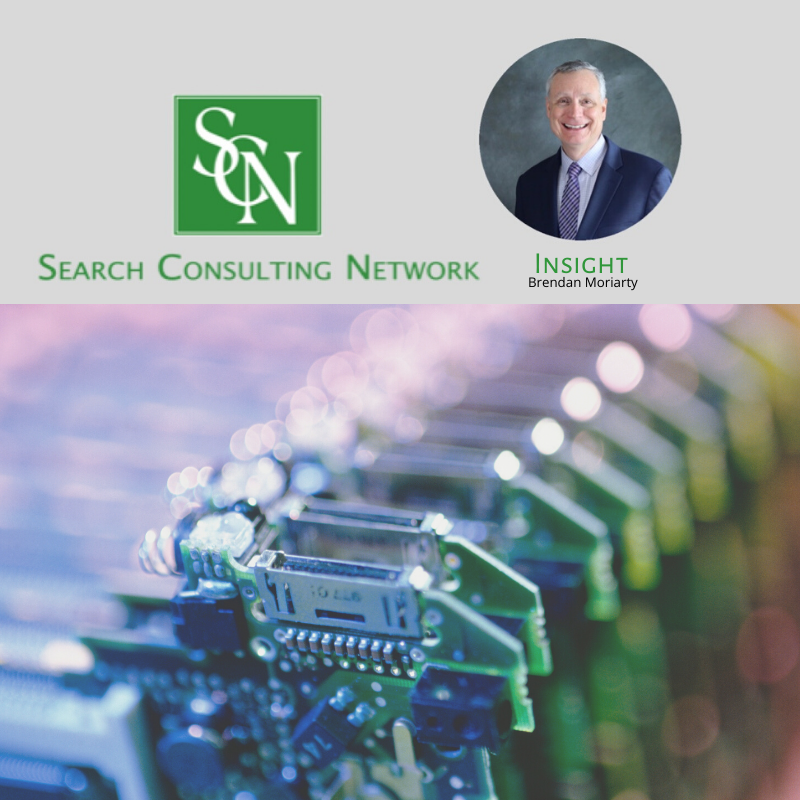 Brendan Moriarty had a nice conversation with Steve Stanley of Sateco Group regarding precision silicone components for Human Machine Interface applications.
He stated, "The Silicone keypads, for Human Machine Interface (HMI) applications, may seem like a legacy technology, but in reality it is an innovative high-technology application."
He continued, "Keypads can sometimes be overlooked, but in fact the keypad forms the heart of a switch, with influence over the haptic feel, acoustics and electrical contact. The keypad contributes to the individuality and value of a product."
And not surprising, the demands from the market, spur the need for continuous improvement. He added, "The expectations from the customers gets higher every year."
Stanley concluded, "We will see dramatic change in the way we interact with our vehicles over the next 5-10 years, and because of this, our charge is to develop the next generation of Human Machine Interface products."
Anyone who has tried a keypad that did not work, realizes how important it is to have highly functional keypads in place!
#SCNrecruiting #HMI #siliconecomponents #silicone
Author Info
Brendan Moriarty joined SCN as a Practice Leader of Electronics in 2017. In 2022 Brendan was promoted to Director. Brendan's primary focus is consulting with clients and placing candidates within the Consumer Electronic...
Read More