Advances in Commercial Vehicle Technology – Camera Systems and Steering Aids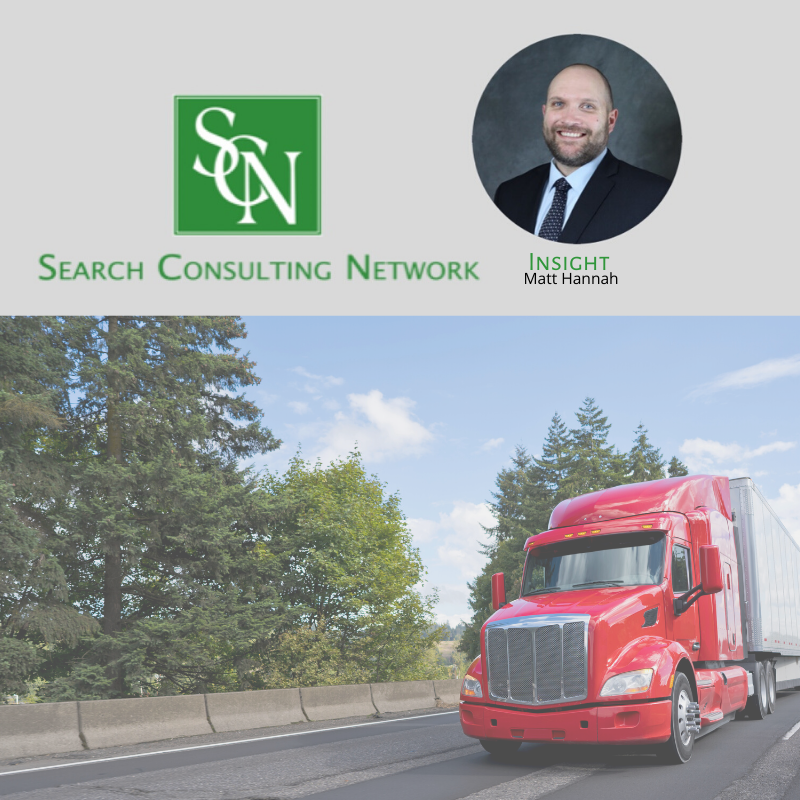 Matt Hannah had a nice conversation with Jaimit Aggarwal of Bendix Commercial Vehicle Systems LLC regarding advances in Commercial Vehicle technologies.
According to Aggarawal, "With a wider field of view and higher angular resolution, the new technically advanced multi-camera systems will help enhance the performance of Level 2 autonomous features used in advanced driver-assistance safety systems. These active safety technologies include lane-keeping assist, traffic signal recognition and object and pedestrian recognition for automatic emergency braking (AEB)."
Aggarawal continued, "With the development of active steering assist systems for improving Level 2 automated driving technology in commercial vehicles, there is going to be significant depletion in CO2 and other fuel emissions, thereby ensuring environment sustainability. In fact, these systems will reduce drivers' efforts while maneuvering and parking these heavy loaded large-sized vehicles."
The road to improve Commercial Vehicle Technology will be of great benefit, to all who are on the roads that are traveled!
#SCNrecruiting #commercialvehicles #commercialvehiclecameras #camerasystems
Author Info
Matt Hannah joined SCN as a Recruiting Specialist in 2014, was promoted to Sr. Recruiting Specialist in 2018, was promoted to Manager of Technical Recruiting in 2021 and was promoted to Director of Recruiting in 2022. Matt leads and manages a larg...
Read More