Show What You Have to Offer
Would love to connect if you're in Chicago this week!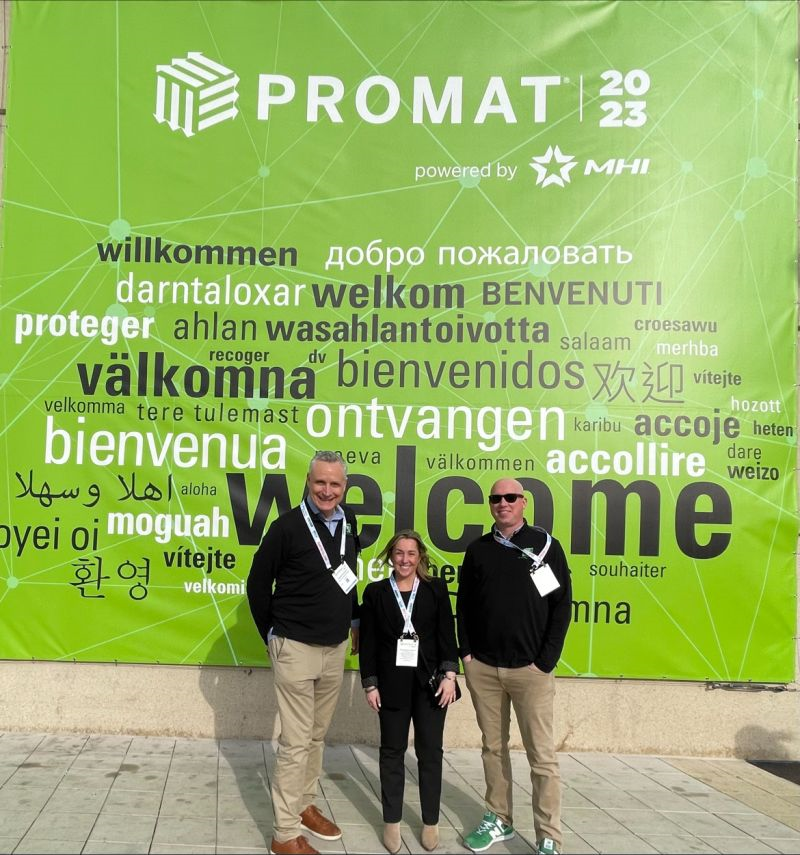 03/21/2023
#promat2023 #promat #promatshow #promat23 #SCNrecruiting
SCN – Search Consulting Network
03/21/2023
What better way to learn about the newest innovations in automation and the supply chain than seeing firsthand what is to come?
Are you attending #promat2023 this week?!
SCN is here – Brendan Moriarty Gregg Arneson and Lauren Winn – SCN – Mfg / Automation / Tech / Engineering
Comment your booth below – let's meet up.
Author Info
Lauren joined SCN in June of 2021 to help expand the Marketing Department at SCN. She promotes SCN, its people and the clients of SCN on social media. She leads custom e-marketing efforts, custom selling efforts, and has also developed custom Marketi...
Read More