Show What You Have to Offer
Pretty cool seeing the Nucor warehouse Systems offering through Meta-AR glasses.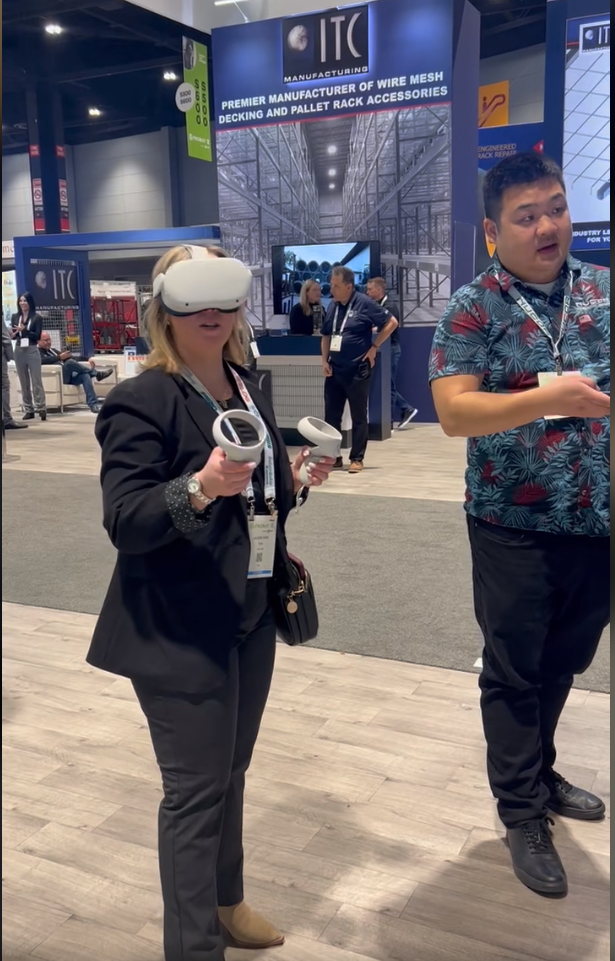 Author Info
Lauren joined SCN in June of 2021 to help expand the Marketing Department at SCN. She promotes SCN, its people and the clients of SCN on social media. She leads custom e-marketing efforts, custom selling efforts, and has also developed custom Marketi...
Read More