Vehicles – The growth in ADAS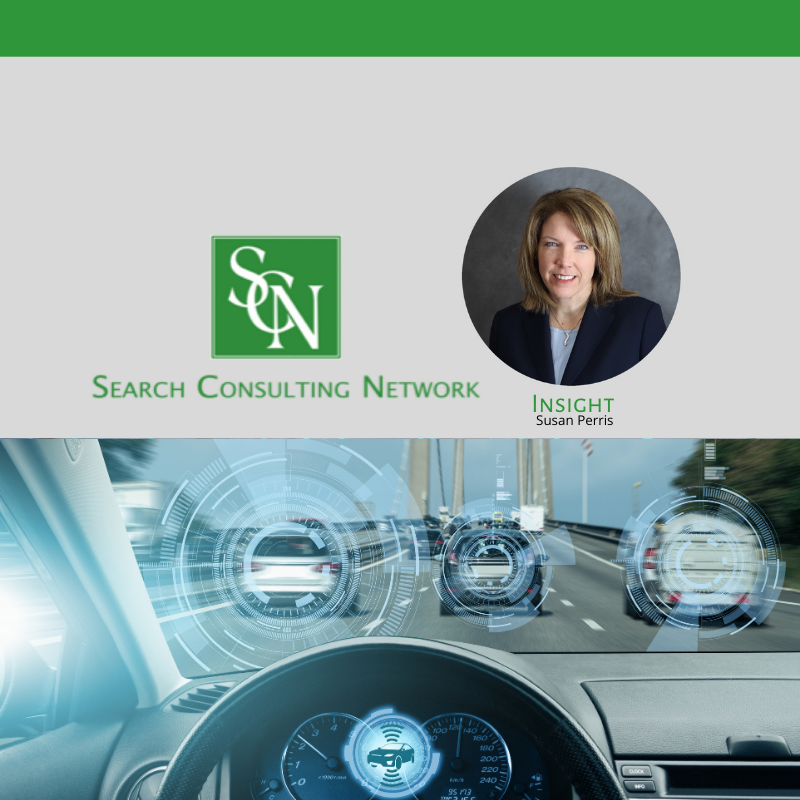 I had a nice conversation with Erick Esquivel, Technical Program Manager in the Vehicles sector.
According to Erick, there are many changes underway in the vehicles sector currently, "ADAS (Advanced Driver Assistance Systems), radars, and sensors cameras to detect nearby obstacles is an area of growth."
He added, "There seems to be a tremendous increase in Cyber Security as intellectual property is more important than ever and it's paramount to keep our information private and away from hackers."
And even the changes in comfort are largely driven by electronics.
Erick shared, "Also there as an increased focus in comfort in the vehicle, improved suspension systems, cameras to read the road (even if bumpy roads, the suspensions need to adjust to make the ride smoother."
The next ten years in vehicles will be a wild ride for everyone in the industry, even if the actual ride becomes more smooth along the way.
#SCNrecruiting #ADAS #vehicles #vehiclecomfort #cybersecurity
Author Info
Susan Perris joined SCN as a Marketing Specialist in 2009 and was promoted to Search Consultant in 2010. She was promoted to Sr. Search Consultant in 2013. She is also a Practice Leader for positions within the vehicles space. Susan focuses extens...
Read More