Vehicles – Resident Engineering Positions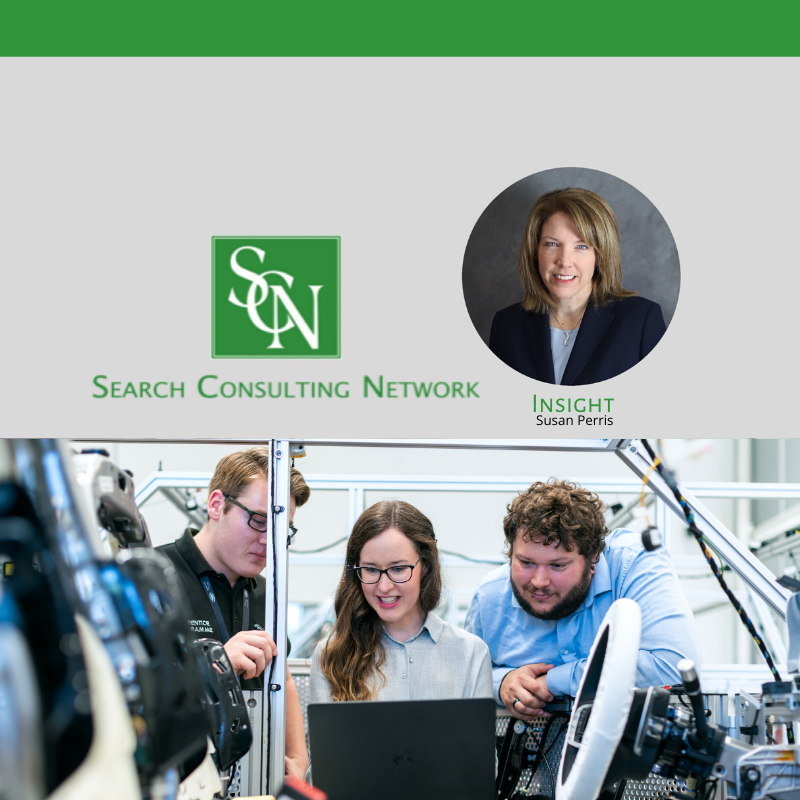 I really enjoyed my conversation with Athar Shah, an experience Vehicle Sector Resident Engineer.
Athar really enjoys the role of Resident Engineer, "Even though my position at GM was cut due to Covid-19, I am hoping to find another Resident Engineer position soon."
He elaborated, "As a Resident Engineer, I enjoy the dual responsibility of working for a both a Tier I supplier and being onsite at an OEM. For the supplier, he is responsible for product development and product packaging. Being onsite at the OEM, he is responsible for releasing the product in their system. This presents the best balance for me, the best of both worlds – Tier I supplier and onsite OEM client partner."
As the market picks up, people with a great attitude like Athar will be in high demand!
#SCNrecruiting #vehicles #vehicleindustryrecruiting #automotiverecruiter
Author Info
Susan Perris joined SCN as a Marketing Specialist in 2009 and was promoted to Search Consultant in 2010. She was promoted to Sr. Search Consultant in 2013. She is also a Practice Leader for positions within the vehicles space. Susan focuses extens...
Read More