Vehicles – Model Based Software Testing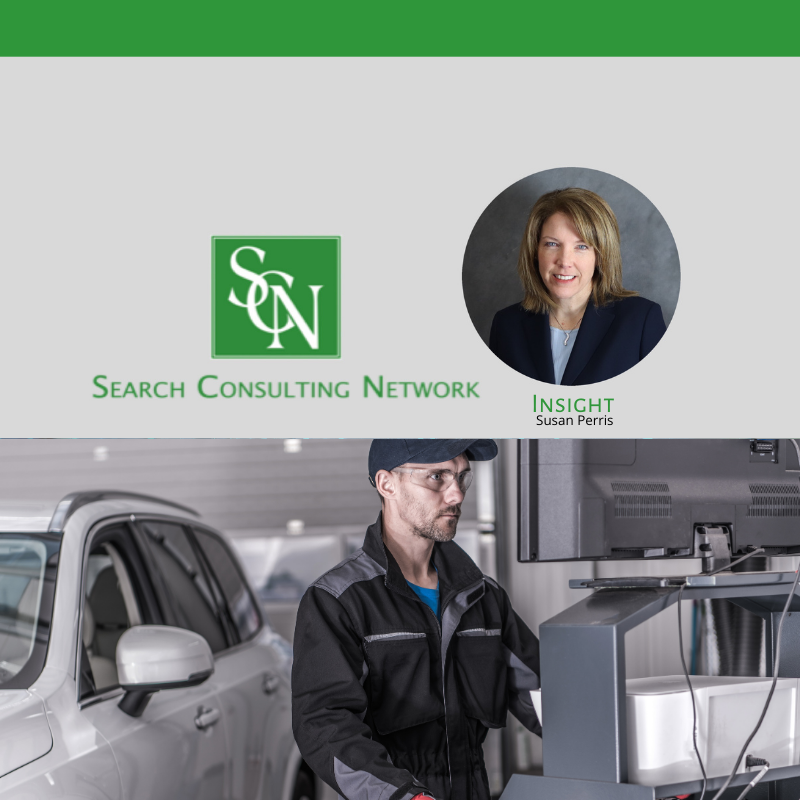 I had an interesting conversation with Lakshya Chadha regarding trends in model based software testing.
According to Lakshya, "I see a trend of new and different software being used for model based testing. Currently, Simulink is the most widely used testing software. One of the reasons it is so common may be that Simulink and Matlab are the most widely used in universities."
He continued, "Students are given licenses to them by the university and that is the software that they become familiar with, so when they go into the workforce they choose to purchase this software.  However, corporations are starting use other, less expensive software.  One of the new model based software testing that Lakshya uses is GT Suite."
Good quality, at a less expensive cost, is trend that makes sense not only in software, but in all purchases!
#SCNrecruiting #SCNsoftware #software #automotive #testing
Author Info
Susan Perris joined SCN as a Marketing Specialist in 2009 and was promoted to Search Consultant in 2010. She was promoted to Sr. Search Consultant in 2013. She is also a Practice Leader for positions within the vehicles space. Susan focuses extens...
Read More