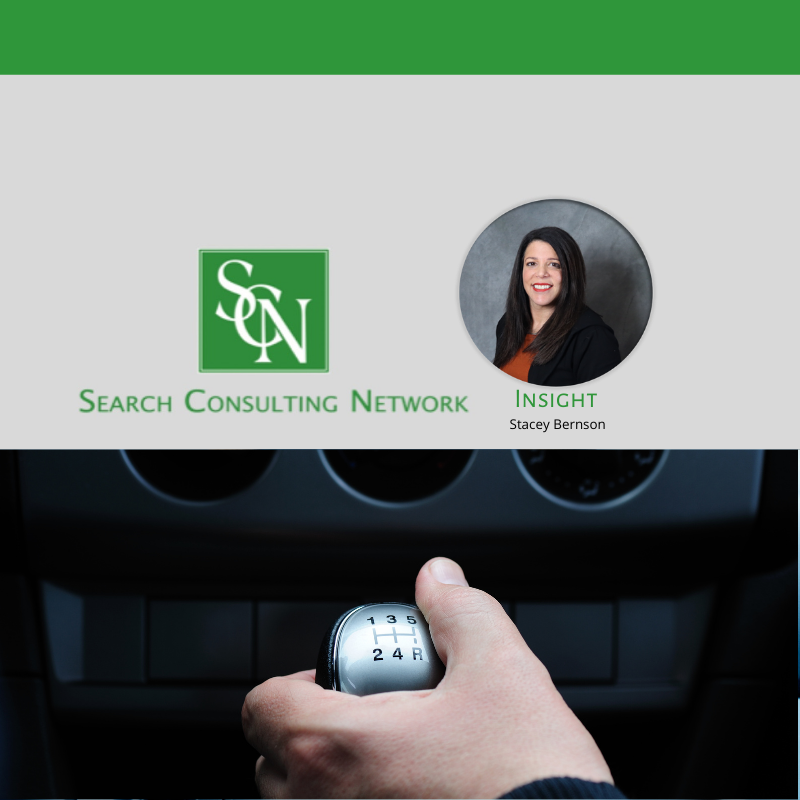 I had a nice conversation with Joe Latorre, sales professional in the Vehicle space.
He shared some interesting insight regarding shifts in the market.
According to Joe, "There is a bit of a down trend in vehicle production because people are working from home, and there is less wear and tear and less windshield time needed. But there is an increase in driving instead of flying, so I am not sure if that offsets the situation."
He added, "There are a lot of new startups with new products and technology to evolve to support the development and growth of autonomous vehicles. This is new technology we have never experience before, which makes it very exciting. Interiors with celestial headliners and advance technologies with LED lighting to name a few."
One thing is for sure in the vehicle space, the more things change, the more they stay the same!
#SCNrecruiting  #vehicles  #automotive  #autonomous  #lighting #LEDlighting #startupcompany #headliner
Author Info
Stacey Bernson joined SCN as a Recruiting Specialist in 2012. She was promoted to Sr. Recruiting Executive in 2014. She is also a Practice Leader for Sales & Program Managment Positions. Stacey's primary focus is recruiting candidates for Auto...
Read More