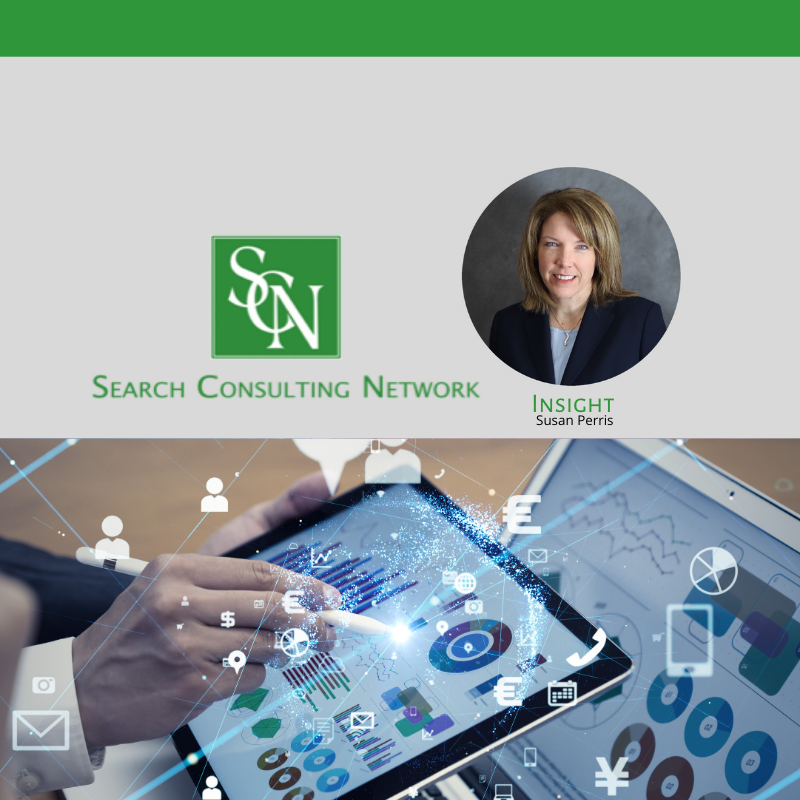 I had an interesting conversation with Kwan Haughton regarding the interesting 2020!
Here's what Kwan shared, "COVID has created many challenges for everyone. While business has been slower, the development of technology has been full speed ahead. Some companies have let people go or tried their best to remain stable. Companies that can keep up with technology improvements, and keep their prices in line with what customer are willing to pay, are the ones who will survive."
He continued, "Companies that either don't keep up with technology or have the technology but price it too high, won't make it. While this year has been impacted by COVID, this notion of survival of the best products with the fastest rate of production at the most affordable price, has been the challenge – COVID just made everyone more aware of how truly critical it is".
With the vaccine distribution underway and the market changing towards the positive, I think 2021 and beyond will be very promising, and the companies who improved efficiencies during COVID will be in the lead to capture market share.
#SCNrecruiting #engineering #software #technology
Author Info
Susan Perris joined SCN as a Marketing Specialist in 2009 and was promoted to Search Consultant in 2010. She was promoted to Sr. Search Consultant in 2013. She is also a Practice Leader for positions within the vehicles space. Susan focuses extens...
Read More