Vehicle Suppliers – Blurring Lines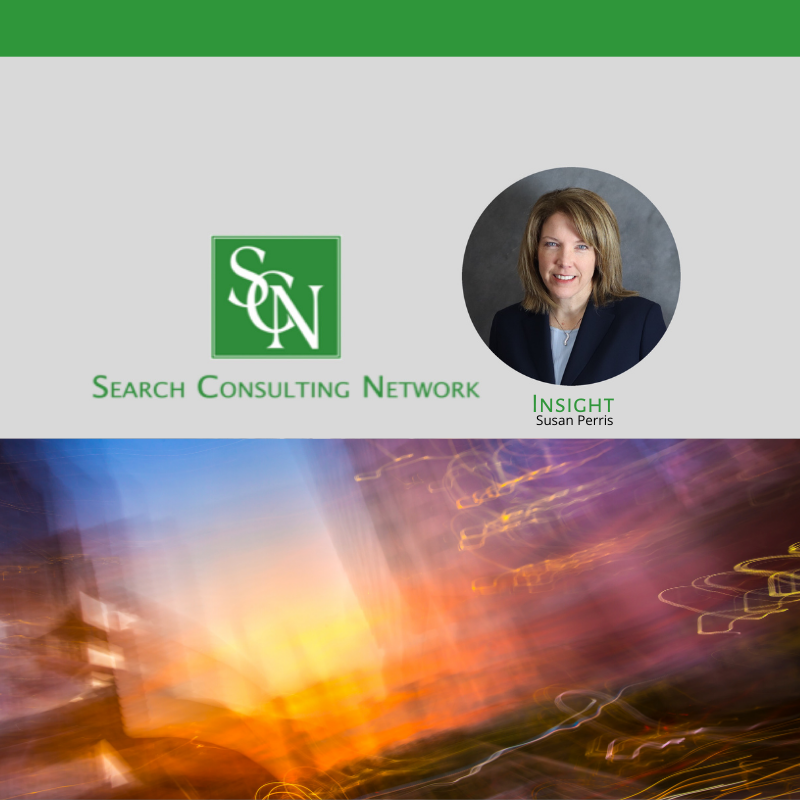 I had an interesting conversation with Tolo Vallespir, an experienced Electrical Engineering Manager in the vehicle industry.
Tolo worked at Yazaki for over 25 years as an Electrical Engineering Manager.
He was part of mass layoffs dues to COVID19.
One of the trends Tolo has been seeing over the years in electronics is the blurring of Tier I and Tier II suppliers.
It used to be that Tier II suppliers would only supply parts to the Tier I supplier to form a whole component
However, many Tier IIs are becoming closer to a Tier I because they are able to both the hardware and the software.
Tier II suppliers are able to provide whole modules to OEMs for certain products.
Tier I suppliers are now handling more Systems Integrations than a product supplier.
Often Tier IIs are suppliers for some products and competitors on other products.
It can get kind of sticky sometimes which is why strong relationship and diplomacy is very important!
#SCNrecruiting #vehicles #automotive #changingindustry
Author Info
Susan Perris joined SCN as a Marketing Specialist in 2009 and was promoted to Search Consultant in 2010. She was promoted to Sr. Search Consultant in 2013. She is also a Practice Leader for positions within the vehicles space. Susan focuses extens...
Read More