Vehicle Sector – What the Future Holds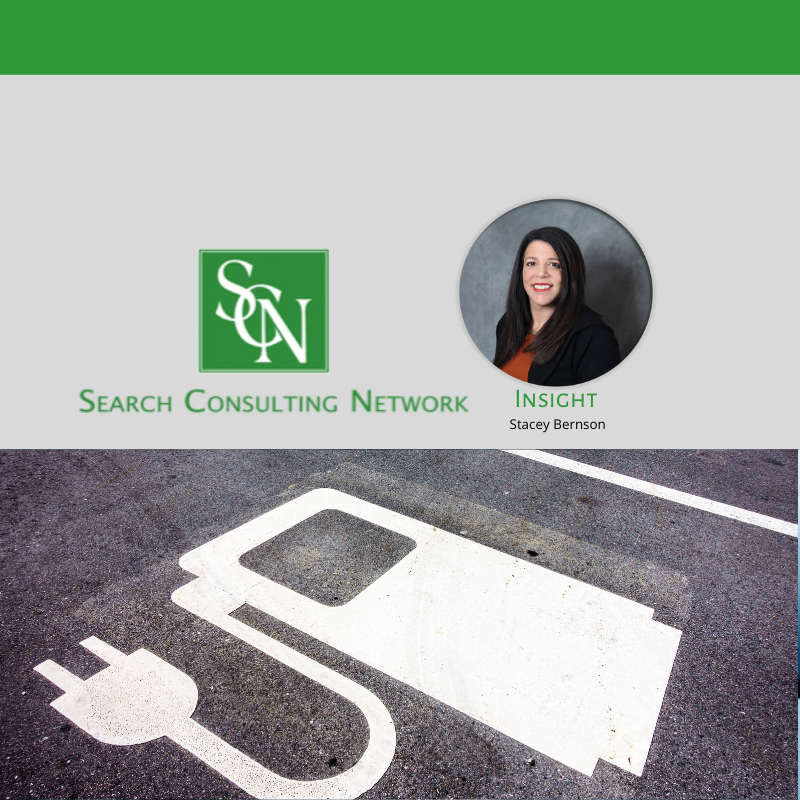 Vehicle Sector – What the Future Holds
I had the pleasure of speaking with Dan Kreiman recently regarding all of the changes underway in the vehicle sector.
Dan shared with me, "The auto industry place is realigning and paradyn shifting into a new normal market place that still does not know exactly what it wants."
I think that is the case.
There is a huge movement to electrification, but thus far the electric vehicles have not moved quickly as a whole off the lots.
Most of the cars being sold now are still internal combustion engines.
But it is clear, that there is movement towards electrification, but the water is still a bit murky.
And, there also is money being put into ADAS.
Regardless of exactly how it shakes out, the next 10 years will be interesting!
#SCNrecruiting #electrification #vehicles #automotive #future
Author Info
Stacey Bernson joined SCN as a Recruiting Specialist in 2012. She was promoted to Sr. Recruiting Executive in 2014. She is also a Practice Leader for Sales & Program Managment Positions. Stacey's primary focus is recruiting candidates for Auto...
Read More