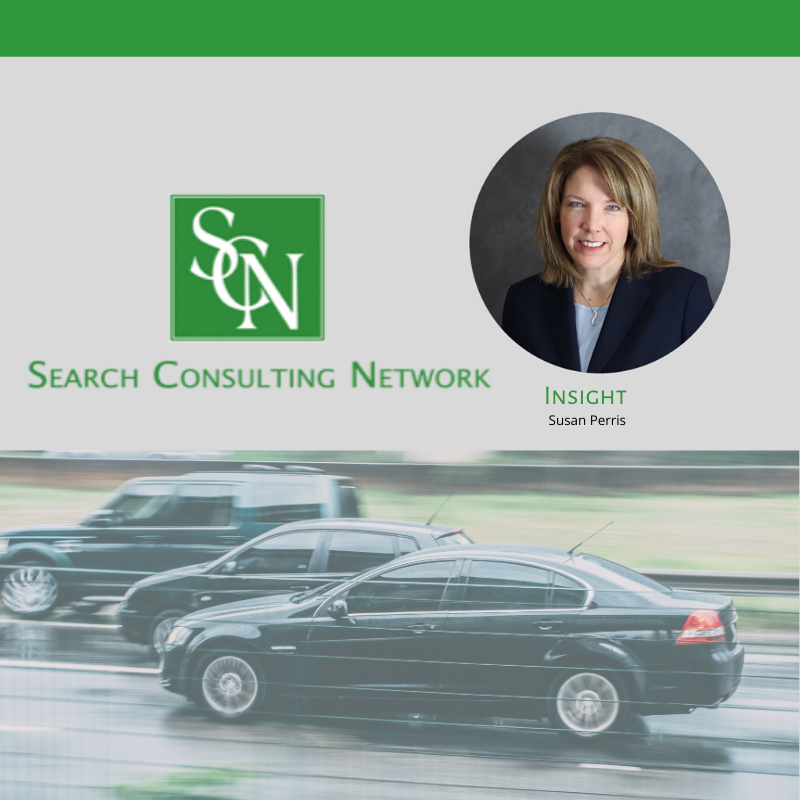 Susan Perris, SCN Practice Leader for Vehicle Electronics, discovered some interesting insight from Sajjad Abazari, Automotive Antenna Design Engineer with MinebeaMitsumi Inc.
According to Aghdam, "Everything is moving toward faster speed, and right now LT and 4G+ are prevalent but soon these technologies won't exist and it will all be 5G."
He elaborated, "Currently the 'shark fin' is on a lot of vehicles but that won't be on new cars in 5 years. Antennas are converting to a flatter design in the roof of the vehicle. Like everything in life, and in business, the companies that cannot adjust and keep up with the changes and advancement in technology, will disappear."
I for one am all for these changes and advancement in technology, especially as it relates to the antenna in a 'shark fin' or in the roof of the vehicle, as I think going through the car wash is definitely in my long-term future, as a resident here in Michigan!
#SCNrecruiting #vehicles #antenna #vehicleelectronics
Author Info
Susan Perris joined SCN as a Marketing Specialist in 2009 and was promoted to Search Consultant in 2010. She was promoted to Sr. Search Consultant in 2013. She is also a Practice Leader for positions within the vehicles space. Susan focuses extens...
Read More