Trends in Power Electronics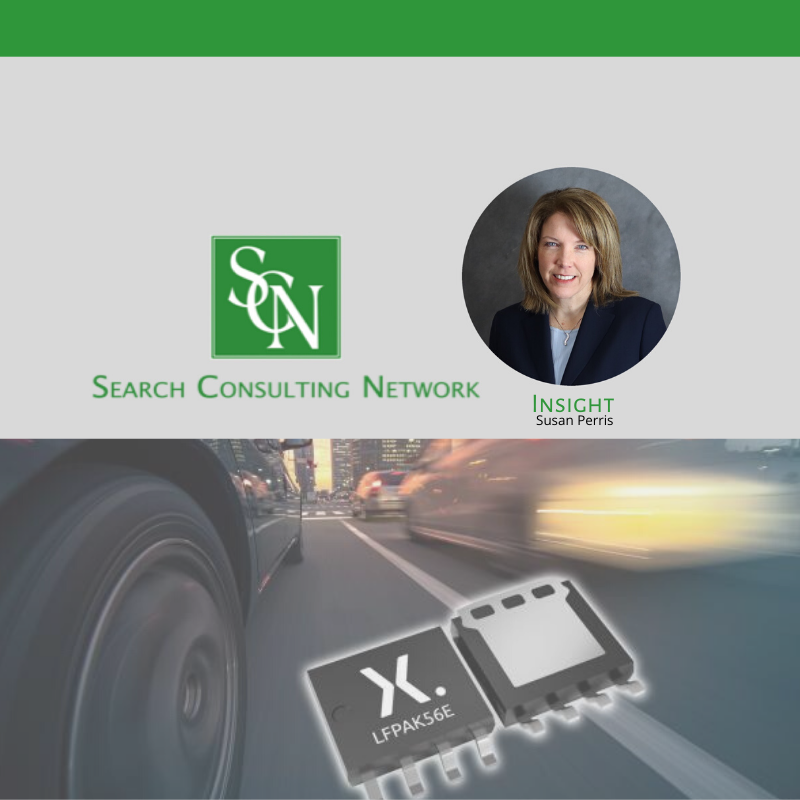 Susan Perris recently had a conversation with Jim Lund, an experience Electrical Engineer, about trends in Power Electronics.
According to Lund, "A recent trend is that standard MOSFETs are being replaced by Gallium Nitride (GaN) MOSFETs because they are so much more efficient with almost no switching losses.  It's a just a matter of changing the design to incorporate GaN. Of course, it costs more money to do this, but with more and more selling, the cost is coming down, which is great!"
There has been a lot of discussion regarding MOSFETs in the electronics sector and I found this article quite interesting: https://www.power-mag.com/pdf/feature_pdf/1272462885_EPC_Feature_Layout_1.pdf  "Can Gallium Nitride Replace Silicon? For the past three decades, Silicon-based power management efficiency and cost have shown steady improvement. In the last few years, however, the rate of improvement has slowed as the Silicon power MOSFET has asymptotically approached its theoretical bounds. Gallium Nitride grown on top of a silicon substrate could displace Silicon across a significant portion of the power management market." 
Source: Alex Lidow, CEO Efficient Power Conversion Corp., El Segundo, USA.
#SCNrecruiting #powerelectronics #mosfets
Author Info
Susan Perris joined SCN as a Marketing Specialist in 2009 and was promoted to Search Consultant in 2010. She was promoted to Sr. Search Consultant in 2013. She is also a Practice Leader for positions within the vehicles space. Susan focuses extens...
Read More