Software – Trends and Insights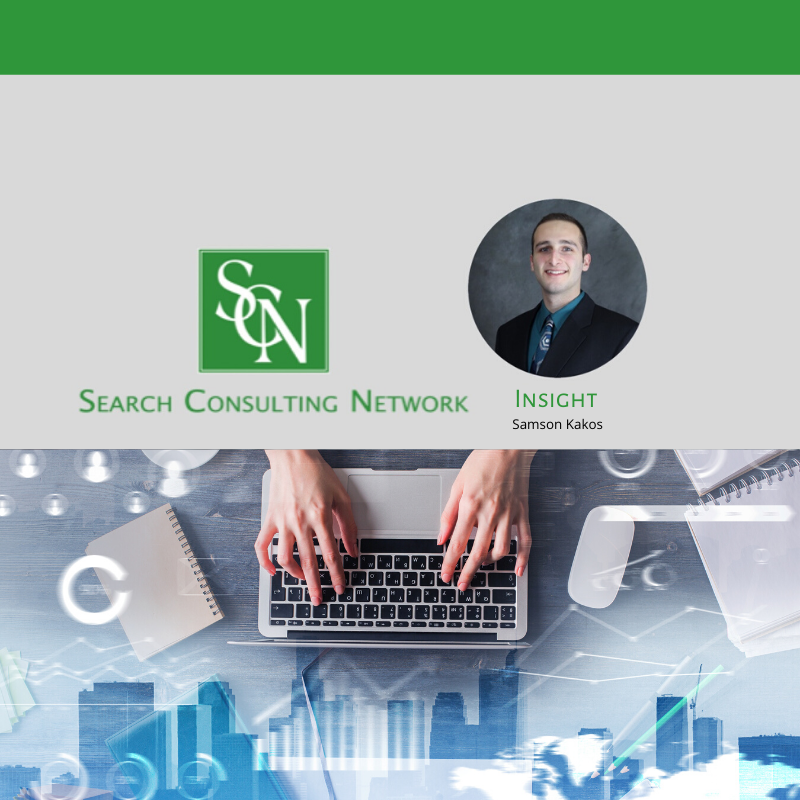 During a recent conversation with Dan Bridenbaugh, he share some interesting insight and advice to those in the software/technology industry.
He stated, "Due to the current COVID-19 situation, cash is king right now and long range decisions are being put on hold."
He continued, "Technology can help these companies saves a lot of money and certain industries may be forever changed. For example, Cloud and 5G technology are the future as they enable easy analytics and communication practically anywhere."
One thing that is for certain, is that the technology sector is always changing for the better!
#SCNrecruiting #software #softwareengineer #softwarerecruiting
Author Info
Samson Kakos joined SCN as a Recruiting Specialist in 2019 and in 2022 was promoted to Client Manager. Samson's primary focus is consulting with and developing great relationships with clients and recruiting and placing great candidates within t...
Read More