Software – Investments For Increased Productivity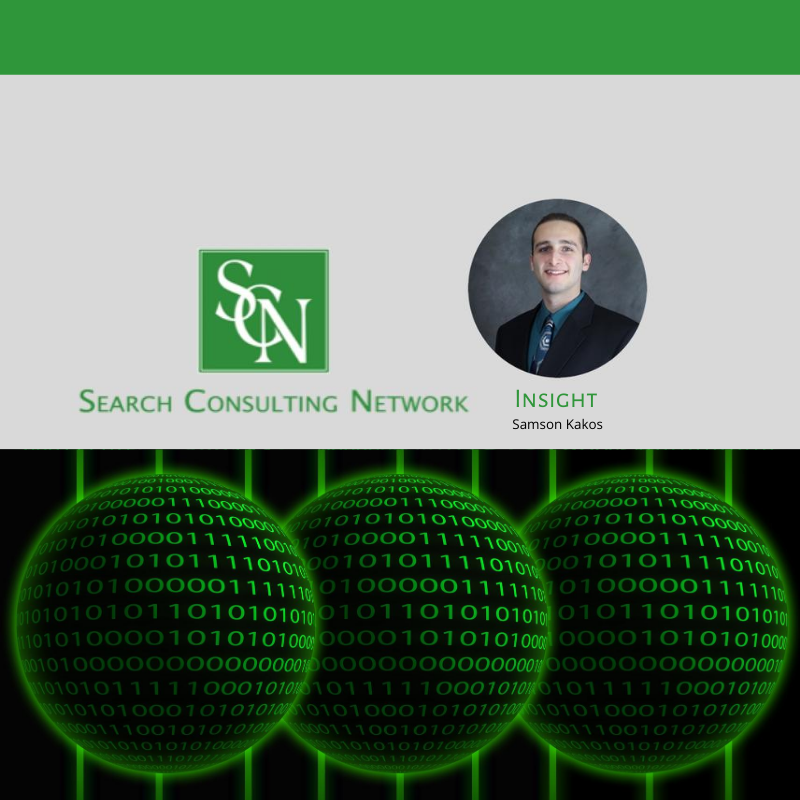 I had a nice conversation with Software Engineer and Product Manager, Jason Horine regarding trends in the software engineering space.
Jason shared, "Most companies are investing money in things that allow teams and developers to work at a higher level (i.e. newer and more efficient languages and programs)."
He continued, "I have also noticed that companies are moving away from low level coding."
As technology advances so must the software, and it sure looks like the increased complexity in coding is here to stay!
#SCNrecruiting #software #coding
Author Info
Samson Kakos joined SCN as a Recruiting Specialist in 2019 and in 2022 was promoted to Client Manager. Samson's primary focus is consulting with and developing great relationships with clients and recruiting and placing great candidates within t...
Read More