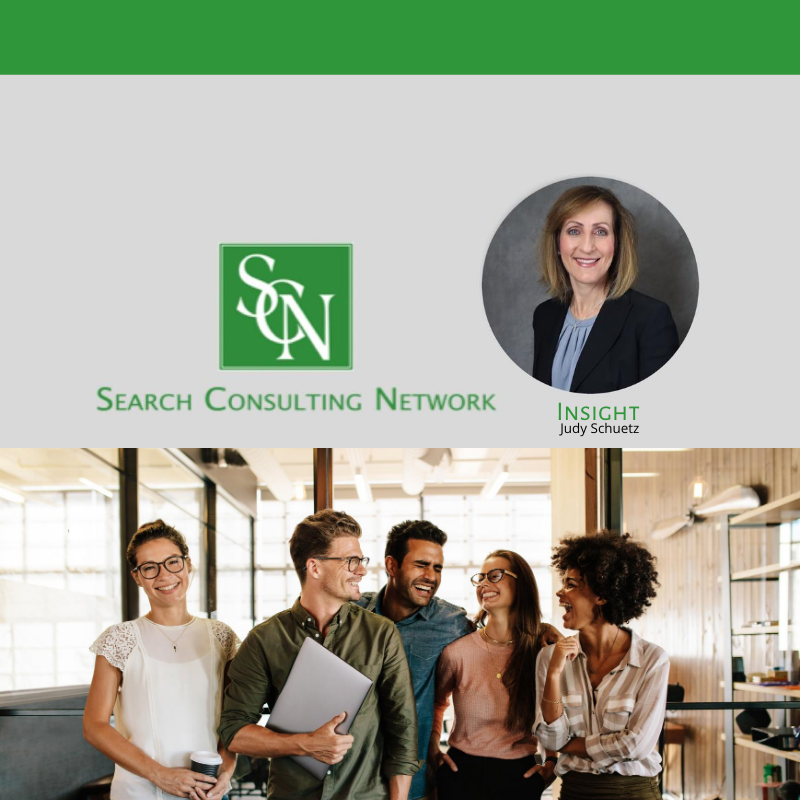 I had a nice conversation with Ron Zain regarding business and how to achieve efficiency in operations and he shared some interesting insight.
According to Ron, "It's the people!".
He elaborated, "To achieve operational excellence, focus on the people. No other investment has the capacity to identify and create opportunities than an engaged culture of change agents."
As someone who has made it her career to help build winning teams, it is very easy for me to agree with Ron's perspective.
If you want to build a winning team, focus on the people first and then good things will follow."
#SCNrecruiting #hiring #retention #culture
Author Info
Judy Schuetz joined SCN as a Search Consultant and Practice Leader of Quality in 2017. Judy's primary focus is consulting with clients and placing candidates within the Quality space, from entry level up through the Exe...
Read More