IT – More In Demand Than Ever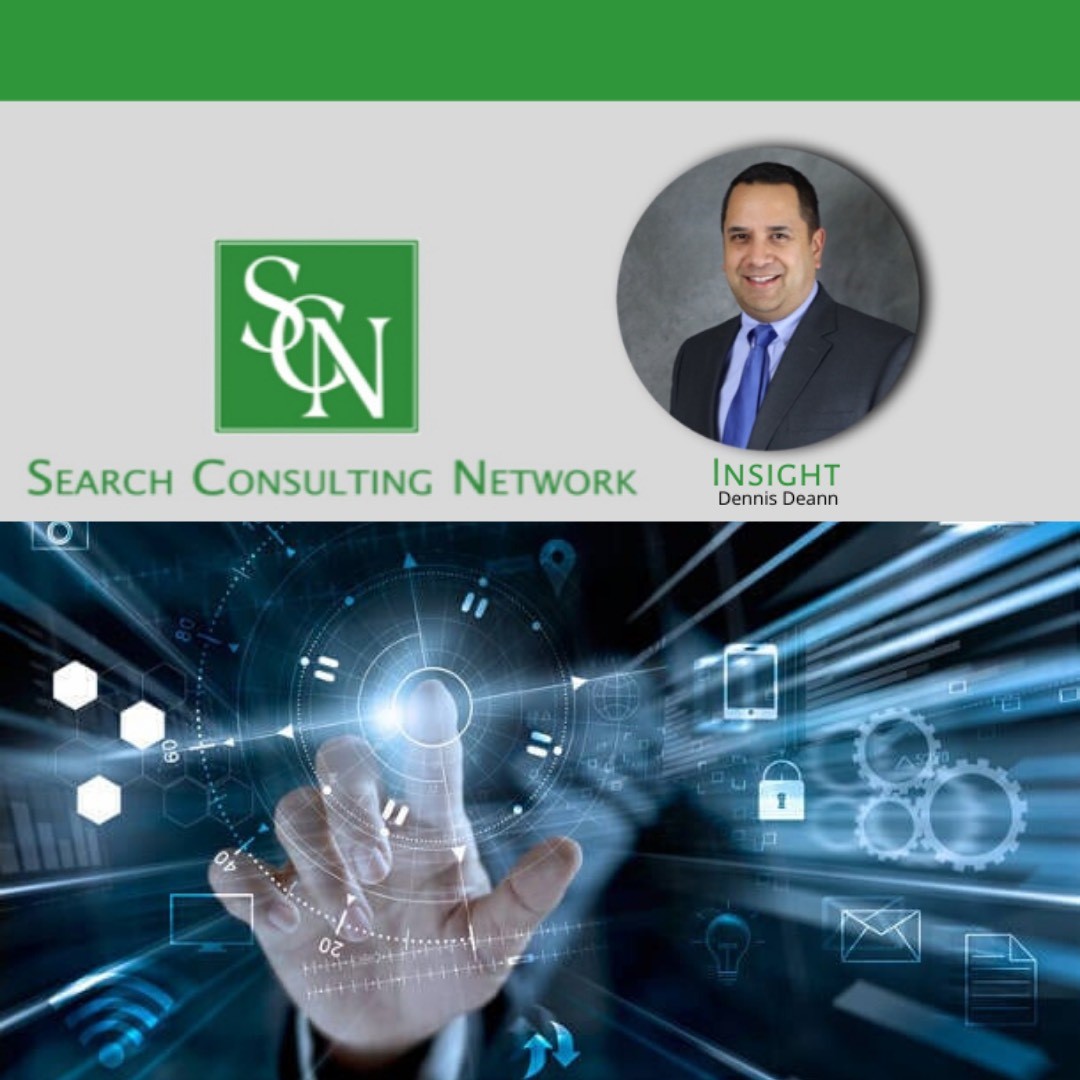 I had a nice conversation recently with Phil Bailey with Info-Tech Research Group, an IT Service Management Company in London, ON.
According to Phil, "I have found that most companies are leaning so hard on IT teams right now given the remote work required, that it is creating a lot of pressure on IT people to perform their functions within the company."
He elaborated, "I've even heard of organizations with 200+ that have 1 dedicated IT person that is well underpaid, managing the entire network of remote workers. A challenging situation to say the least."
Companies got caught off-guard quickly with the move to remote workers, which is putting an incredible strain on the IT staff that manages the virtual staff. This only will continue the forward movement on the already forward moving trend in that IT professionals will be more in demand than ever.
#SCNrecruiting #IT #remoteworkers
Author Info
Dennis Dean started at SCN as a Search Consultant in 2020. Dennis is also the Practice Leader of the SCN Information Technology Group.  His primary focus is consulting with clients and placing candidates within the Information Technology space, from...
Read More