IT – Communication Skills Are A Must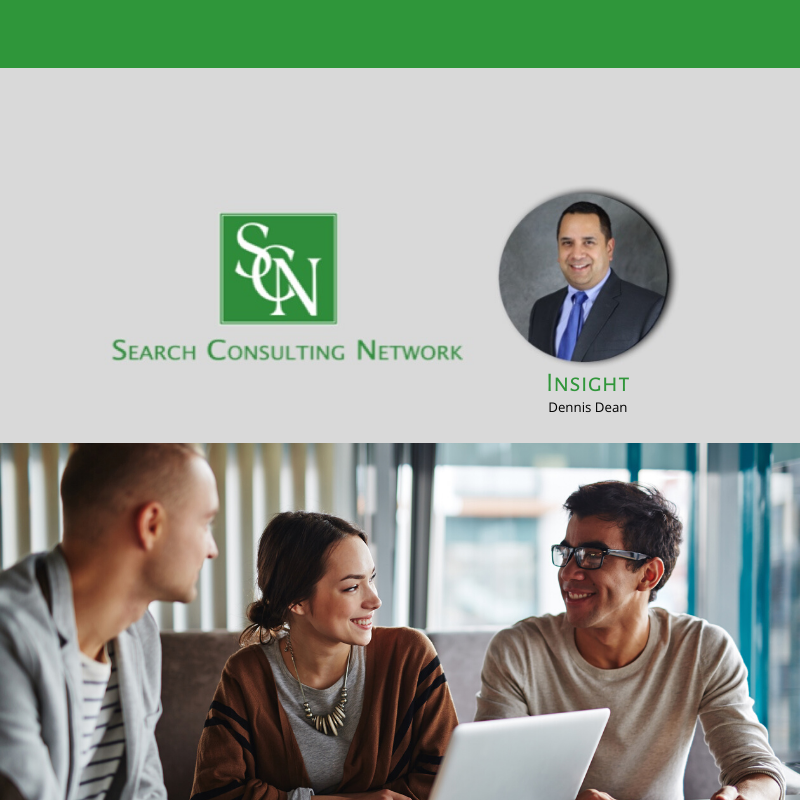 SCN's Dennnis Dean had a great conversation with Lanna Brasure who's a Software Engineer at Little Caesars in Detroit, regarding the skill of communication.
According to Lanna, "I believe that communication is such an important skill to have, especially in the tech industry. It's crazy how many people I have met in this industry who need to work on their communication skills."
Lanna stated that at one time she considered herself an introvert, but shared, "Now I have great communication skills and I even love public speaking, something you almost never hear a Software Engineer say. And I will admit, having these communication skills has helped me greatly in life professionally and personally.
Communication skills are always something you can improve. Even if you're confident in your ability to speak, write, and listen, there's always another level to achieve. Doing so will definitely open up career opportunities that wouldn't be possible otherwise.
#SCNRecruiting #InformationTechnology #Communicationskills #Careergrowth
Author Info
Dennis Dean started at SCN as a Search Consultant in 2020. Dennis is also the Practice Leader of the SCN Information Technology Group.  His primary focus is consulting with clients and placing candidates within the Information Technology space, from...
Read More