IT and Software Engineering Management Positions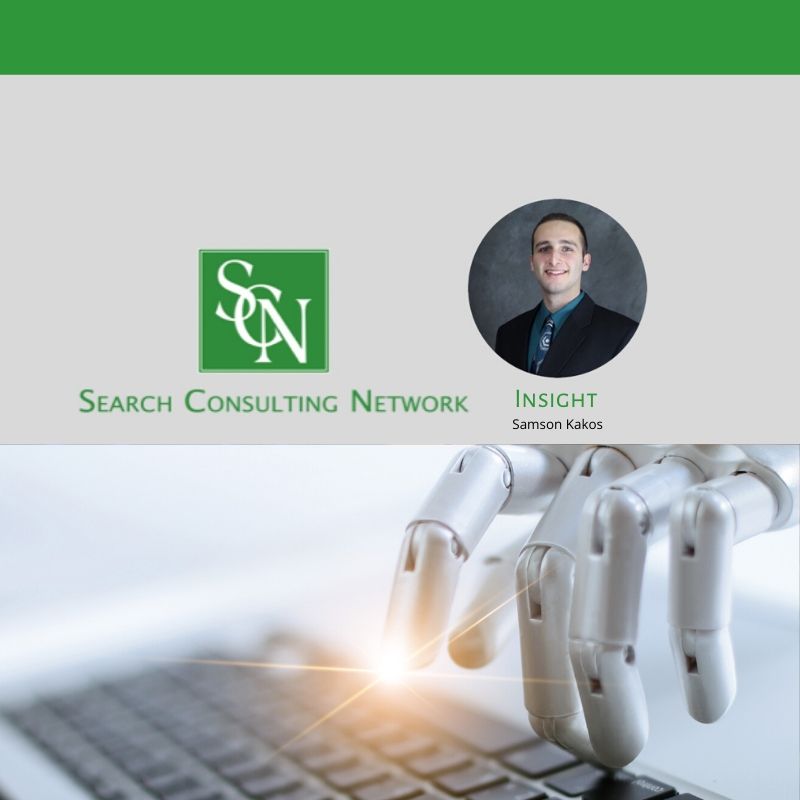 I had a nice conversation with Engineering Leader, Ed Magalski, regarding insight into engineering management positions.
Here's what he shared, "Everything in engineering is moving to electronics, software, and IT. I have been looking at many opportunities recently and when it comes to current engineering and engineering management positions, most of them require knowledge of IT as compared to strictly engineering knowledge."
This supports the trend of connectivity in the manufacturing world, and the critical need to have all machines connected with each other!
#SCNrecruiting #connectivity #automation #software #IT
Author Info
Samson Kakos joined SCN as a Recruiting Specialist in 2019 and in 2022 was promoted to Client Manager. Samson's primary focus is consulting with and developing great relationships with clients and recruiting and placing great candidates within t...
Read More