Engineering – Product Management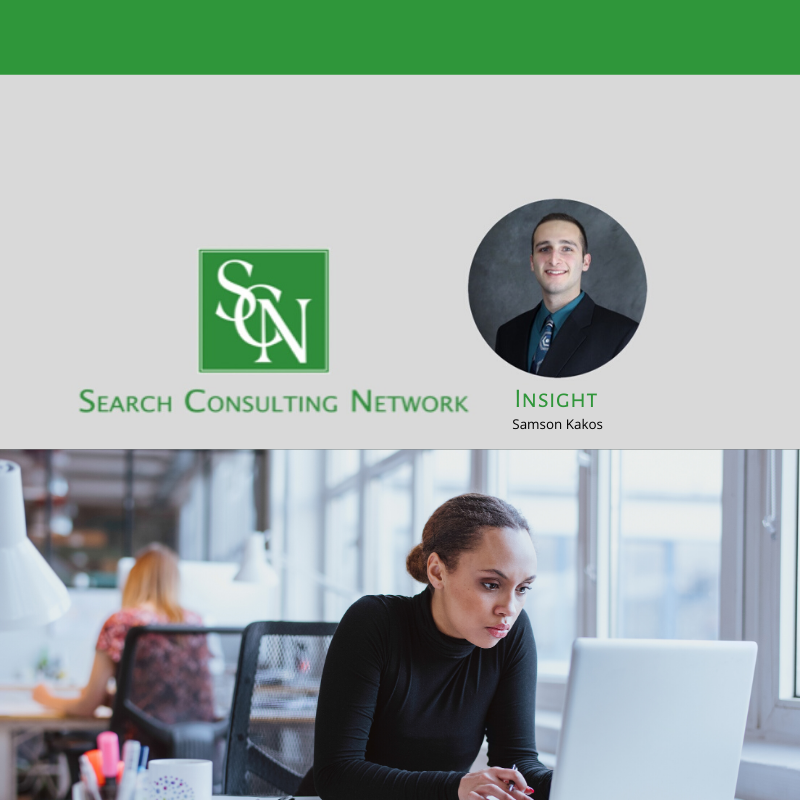 I had a nice conversation with Kofi Appiah  regarding his perspective on those who pursue careers in product management.
Here is what he shared, "Modern product managers have to wear many hats and must have an agile skillset because companies and industries are changing rapidly."
He elaborated, "Product managers have to be comfortable in many situations working with products as well as people (teams)."
It sure seems like cross training is key in the modern business world so that managers of product groups are able to adapt to their environment and wear many hats related to what is needed in the company!
#SCNrecruiting #automationproductmanagement
Author Info
Samson Kakos joined SCN as a Recruiting Specialist in 2019 and in 2022 was promoted to Client Manager. Samson's primary focus is consulting with and developing great relationships with clients and recruiting and placing great candidates within t...
Read More