The Reason for Our Success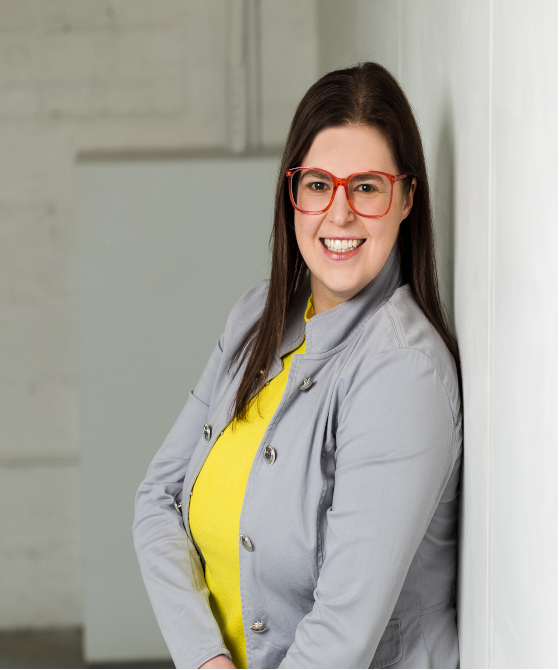 248-707-2943
Traci Krug
Search Consultant
Traci Krug joined SCN in 2012 as an Internet Researcher. She was promoted to Manager of Research in 2013, was promoted to Office Manager in 2014, in 2019 she was promoted to Manager of Office Operations and Client Experience, and in 2022 she was promoted to Director of Operations. In 2023, Traci moved into a position of Search Consultant with SCN.
Traci is primarily involved with talking with clients and filling positions within the Manufacturing and Quality areas. She's also skilled in recruiting and placing contract talent for all functions and industries.
Traci holds a BS in History with a minor in communications and lives in Howell. When she is not working, she enjoys reading,  quilting, watching movies and spending time with her friends and family.