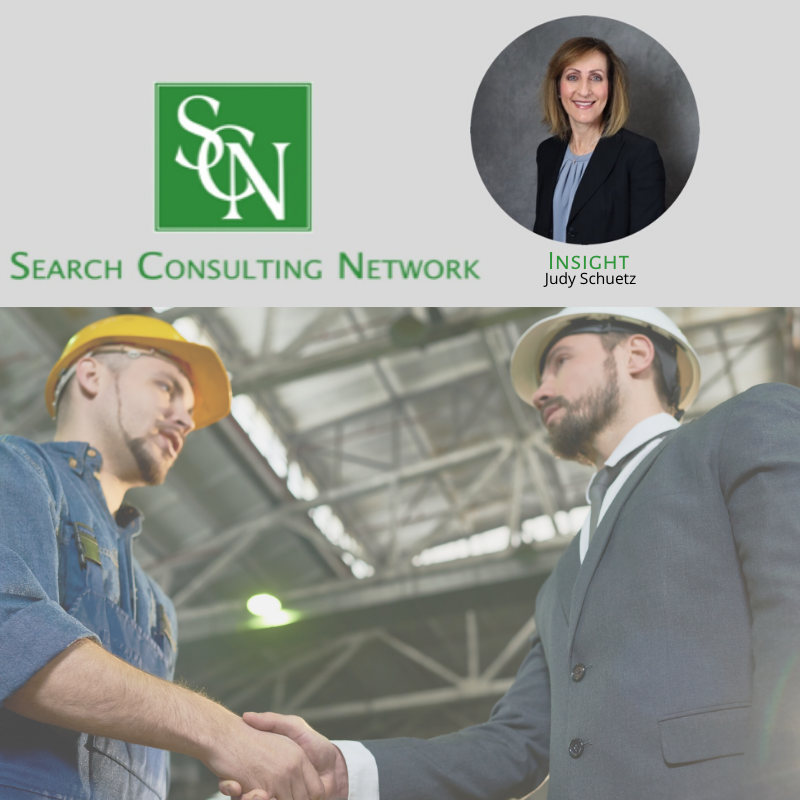 Judy (Frye) Schuetz had a nice conversation with Gene Rodriguez regarding the Vision, Mission, an and Quality Policies of Tier suppliers to the Aerospace OEMs.
According to Rodriguez, "The mission, vision, and documented procedures for Quality are indicative of how forward looking the organization is."
He elaborated, "The Vision defines the plan for growth from where they are to where they want to go.  The Mission identifies what the company is about and describes who the company is and what they do.  The Quality Policy describes what the company is committed to doing, like Continuous Improvement, customer satisfaction, and meeting regulatory requirements.  The Quality Policy also shows how they view their current employee base – are they properly trained, treated well, and also are they given opportunities to make the company successful."
Companies who emphasize quality will always lead the way in the Tier Supplier space!
#SCNrecruiting #quality #vehiclequality #aeropsacequality