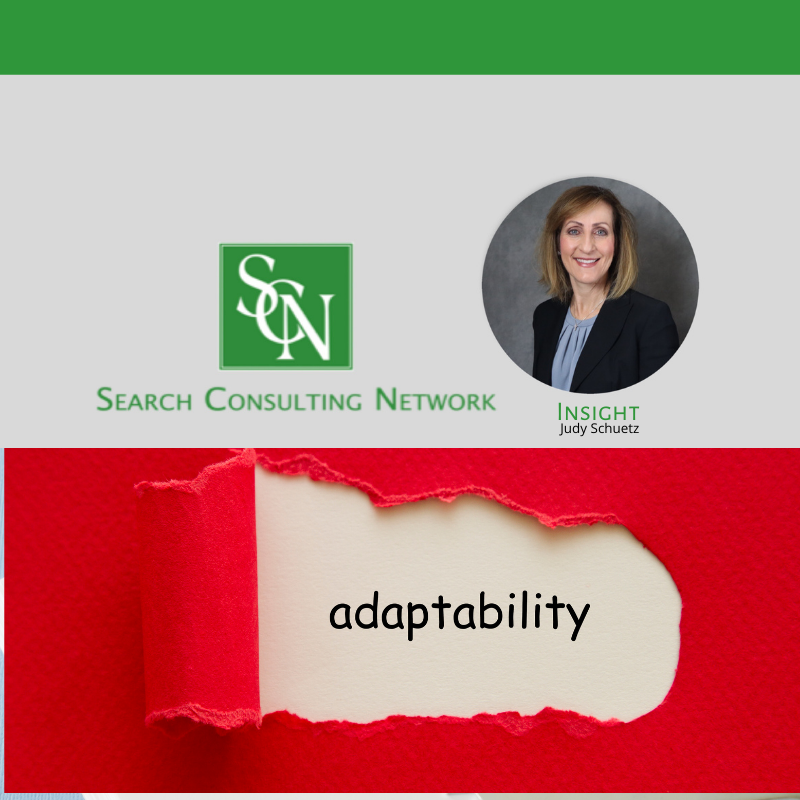 I had a nice conversation with Matt Hoffman regarding changes in the vehicle industry from the pandemic.
Here's what Matt shared, "There are 5 areas of business highlighted from the pandemic".
And here are the details of what he shared.
Leadership exposure – either strong or adaptable
Selfish interests – destroy teamwork and collaboration
Task-based work – not as much innovation
Short-term survival business environment – driving to the lowest common denominator
Fear – forced to act and the choice is ours
It will be interesting to how businesses adapt after the pandemic is over and if there ever will be a movement back to pre-pandemic business life.
#SCNrecruiting #vehicles #automotive #vehiclequality #quality