Quality and Standard Operating Procedures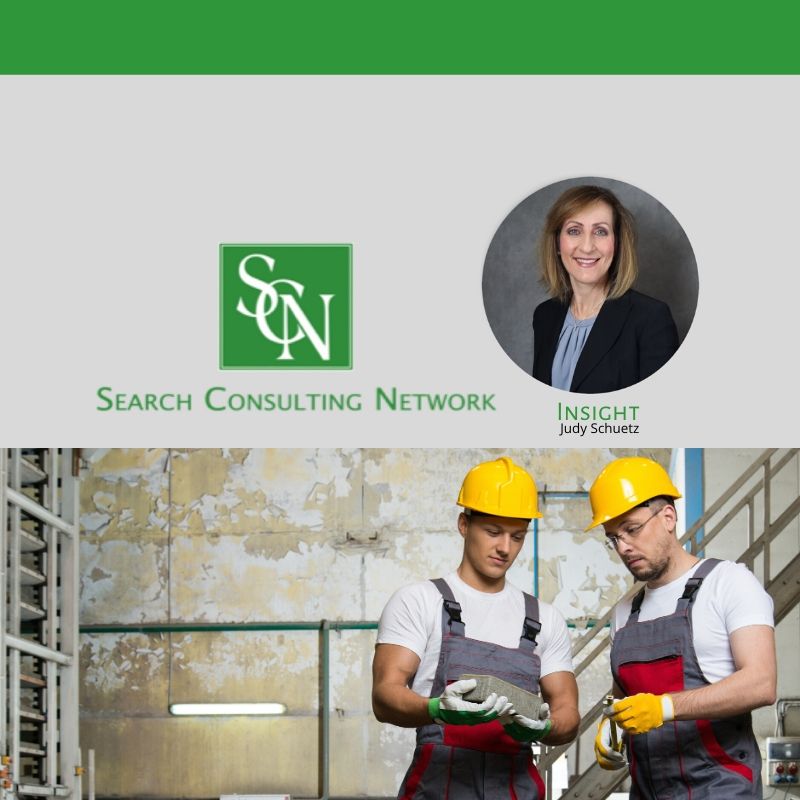 I had a nice conversation with Martin Keenan regarding Quality and Standard Operating Procedures.
According to Keenan, "During these unprecedented times, the importance of Quality and following standard operating procedures that have been proven to work are extremely critical for the rebirth of the automotive industry. As quality professionals understand, these methodologies and systems have been proven to work and benefit the overall Quality of products and the efficiencies of manufacturing these products."
He continued, "Some organizations will be so enthusiastic to start their manufacturing processes and get their people back to work that abandoning standard policies and procedures can easily occur; however, these defined processes are crucial for a successful restart to their process and must be followed to properly protect their customer base."
He concluded, "The most important aspect of Quality is protecting the customer. Extraordinarily successful organizations know and believe this at the highest levels of the organizations. Failure to comply with these known processes and inspections will result in customer claims and/or warranty issues in the future. So, if you have any control in your organization, it is your responsibility to push, remind, and encourage these known processes, checks, and methodologies to be maintained, followed, and challenged for improvement."
The importance of producing high quality products is more critical than ever before, and it starts by having excellent operating procedures in place, which will enable high quality products to be manufactured!
#SCNrecruiting #quality #vehiclequality #automotivequality