Manufacturing Teamwork – Quality and Production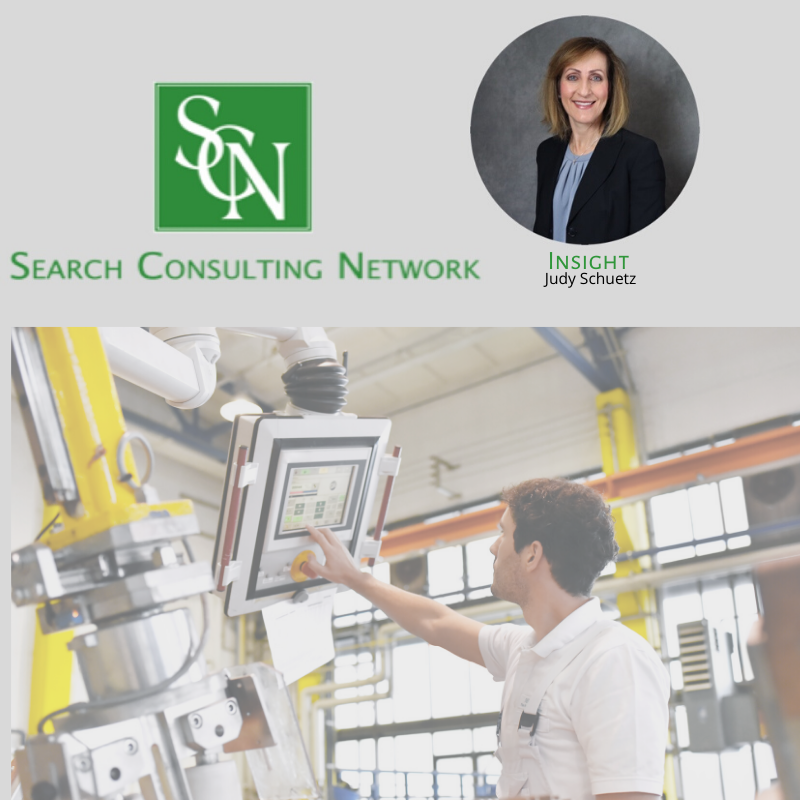 Judy (Frye) Schuetz gained some interesting insight from Dennis B Murphy, a Quality Engineer with BENTELER Group.
According to Murphy, "Utilizing teamwork to getting it right the first time is the most important aspect in getting product out to the customer efficiently."
Sometimes companies are not on the same page according to Murphy, "Issues always come up and if the people in Production and Quality are not on the same page, there always will be problems. Production is focused on volume, and Quality is the check to make sure that the parts are made properly, and both are required for customer satisfaction."
Companies need to ensure that the right people are in place which will enable high quality and high efficiency outcomes!
#SCNrecruiting #Qualityengineering #teamwork #manufacturing #automotive