Manufacturing – Engagement at the Production Team level and Quality at the Source (QAS).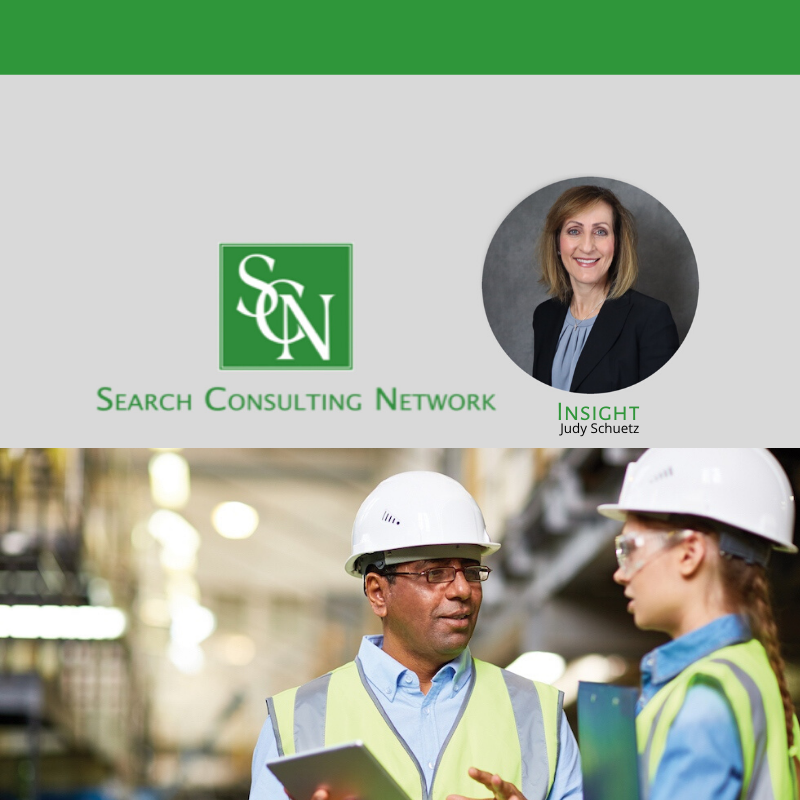 Keith Belevender, Global Director of Quality, shared some excellent insight regarding "Quality at the Source" with SCN Quality Practice Leader, Judy Schuetz.
According to Belevender, "The key parts to any holistic manufacturing quality strategy are focused on four main elements he referred to as the 4P's (People, Product Design, Process Control, Production) within the process control elements.  The key part of any strategy around a robust quality initiative is referred to as 'Quality at the Source.'  This 4P concept and QAS is transferrable across all sectors and works for all manufacturing processes."
He continued, "There are three primary parts to any manufacturing process with linkage to 'Quality at the Source' (QAS):  Inputs (raw materials), Transformation Process (machines), Output (finished goods).  People or team members must be knowledgeable and empowered to focus on the transformation process."  If quality starts at the source as he suggests, all steps are properly taken to ensure a quality product will be produced correctly the first time, while minimizing waste such as inspection and non-value added activities and ultimately delighting and exceeding customer satisfaction.  Simply said, "Companies cannot inspect or test their way to 'zero' or a nonconforming product is certain to slip through and impact internal and external customers."
Belevender concluded, "These are standards which I live by!  Manufacturing world class quality starts with people who truly understand and are engaged in the process, supported by a committed leadership team." 
Sounds about right to me, as getting a part manufactured the right way, the first time will save money for the company for both the short-term and long-term.
#SCNrecruiting #quality #vehiclequality #qualityatthesource  #TIAutomotiv #automotivequality